"Don't settle for builder grade, upgrade"
 As experts in our impact window and door field, we make it a priority to be available before, during, and after construction for our colleagues. Disaster strikes when there is miscommunication on a job, so Hurricane Impact Window Authority does its best to communicate clearly with everyone involved. HIWA's project scope is clearly defined before agreements are in place and our contracts are not structured around shady change orders.    
In home consultation to design your perfect impact entrance door.
Professional in house estimate where the benefits and costs of Impact window and impact door replacement are clearly explained.
Careful impact window and door installation where the work area is quarantined with plastic and drop cloths. 
Structural engineering is included for every impact window and door project. Permit submittal, pick up and inspections are all taken care of.
Exceptional service and installation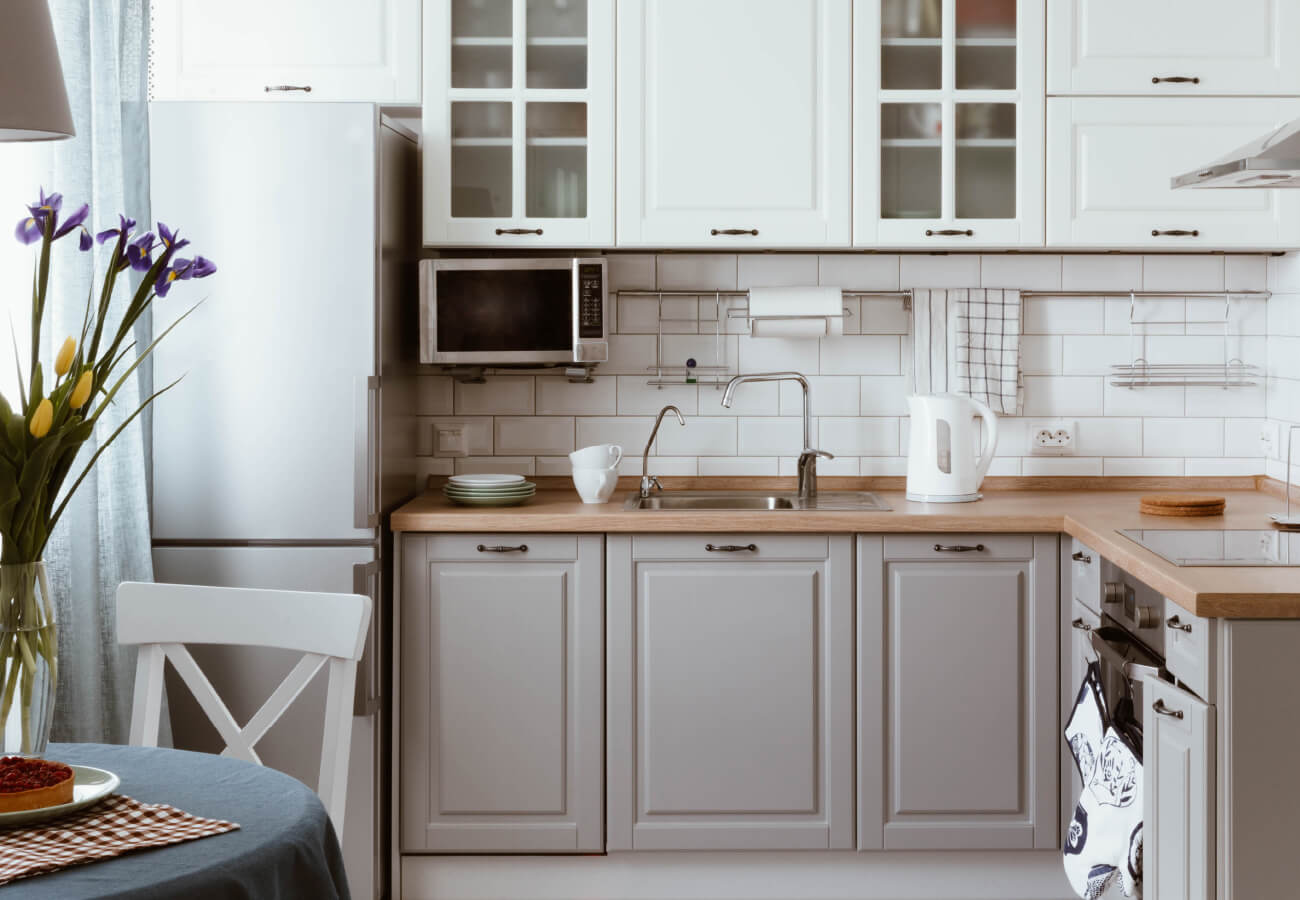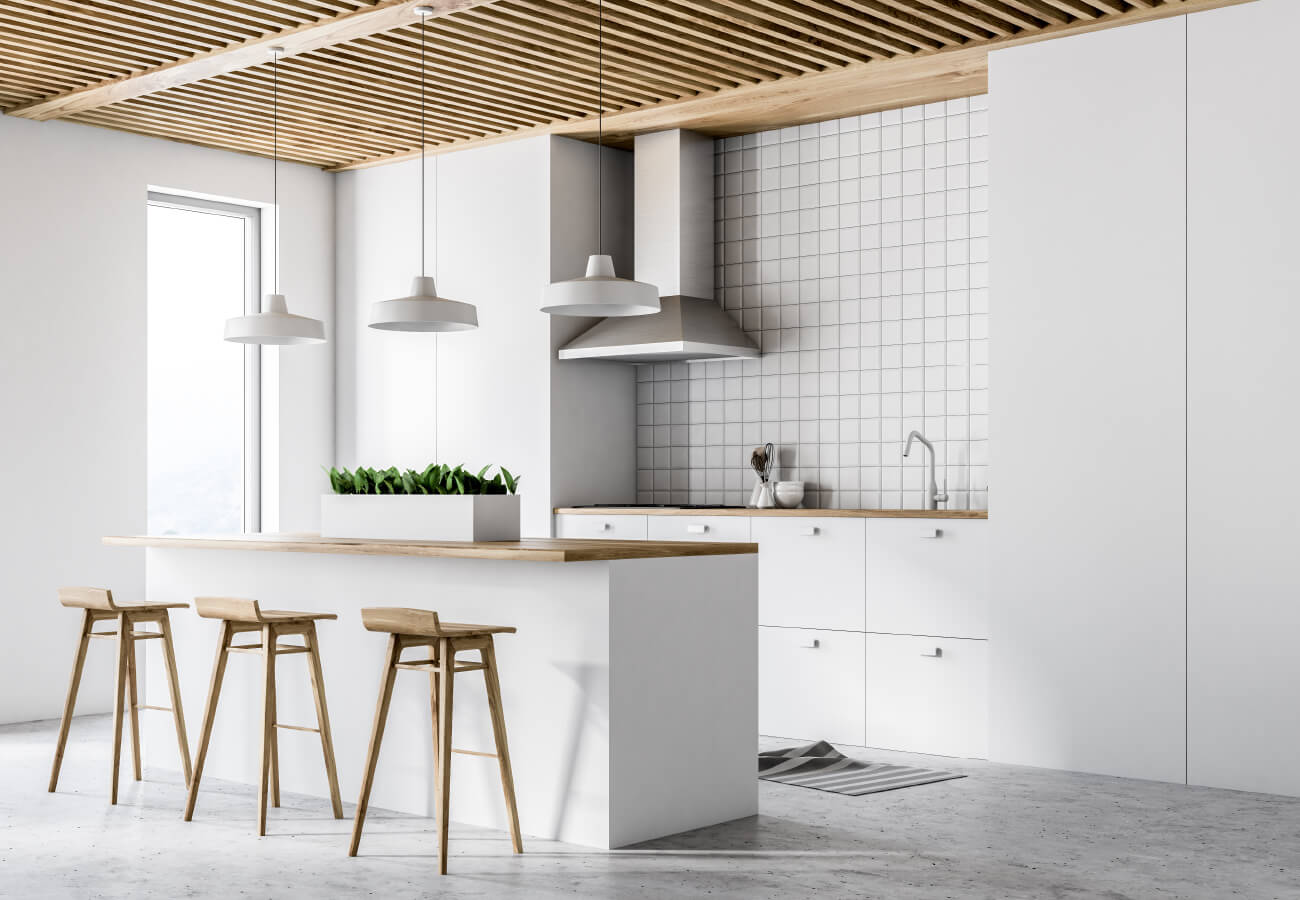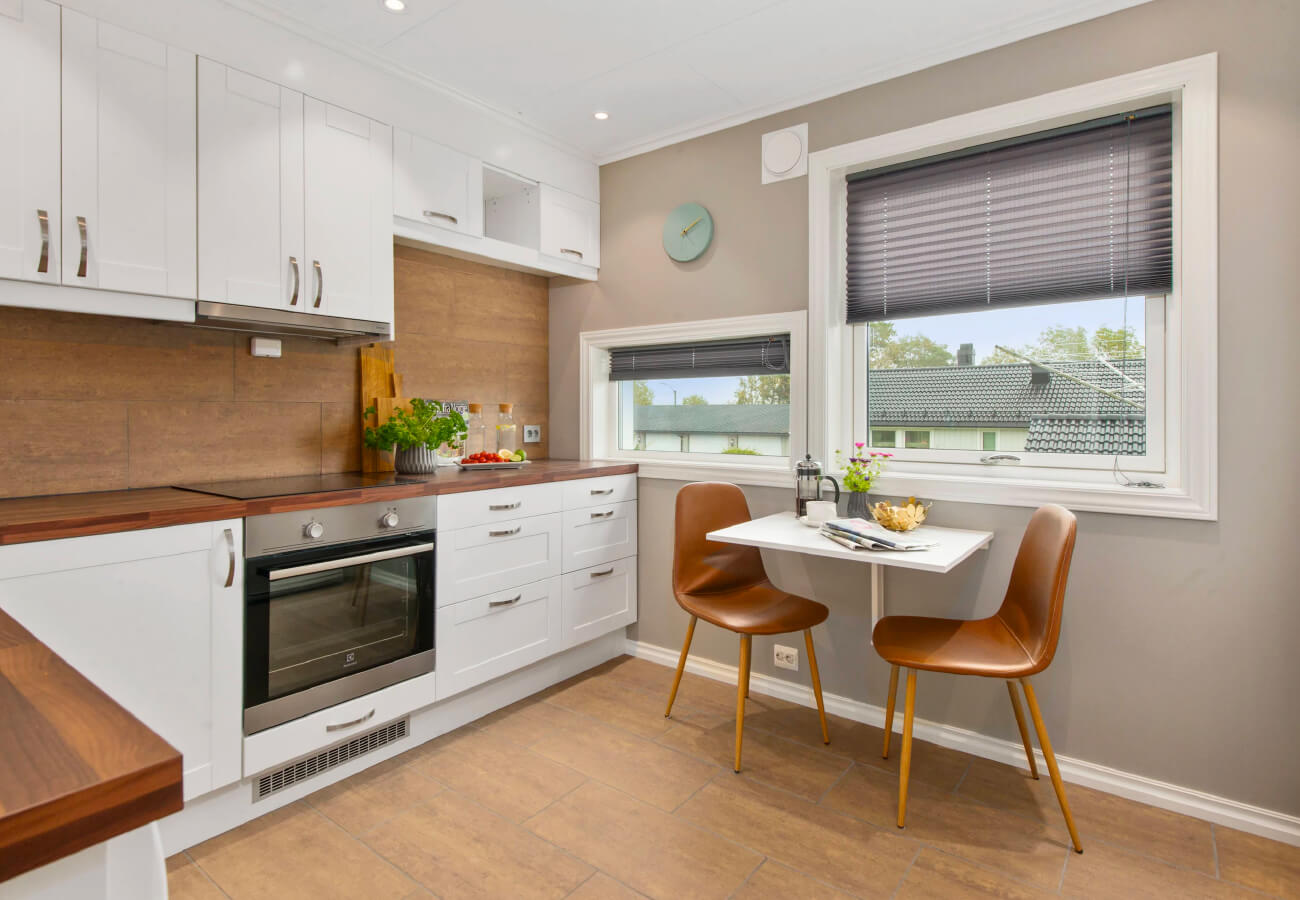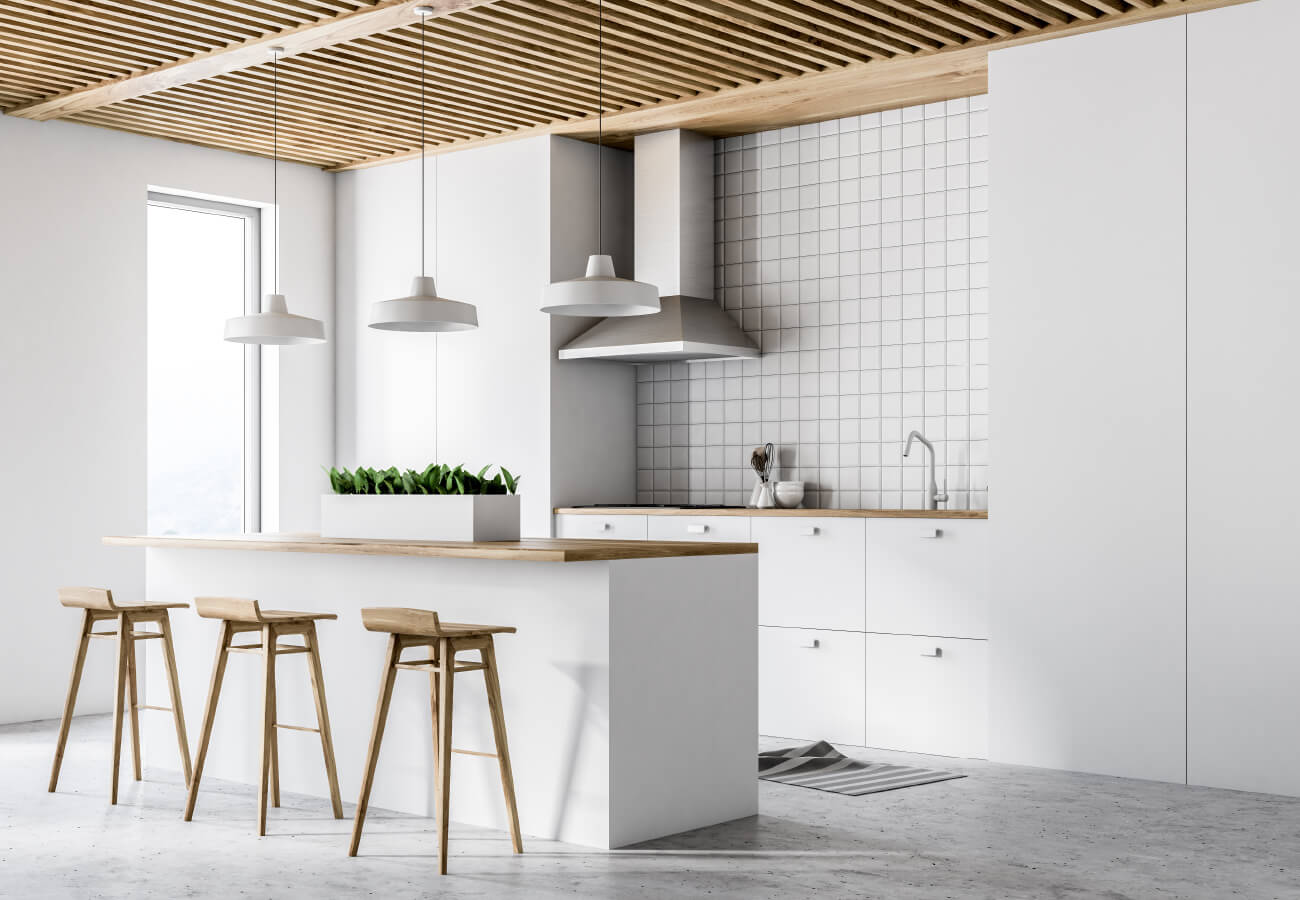 Security and hurricane protection 24/7
Our hurricane and storm doors abide by all Florida Building Codes and guarantee security and hurricane protection 24/7. Various types of materials offer greater cost-effectiveness, insulation benefits, and energy performance. Still, regardless of the materials used, impact doors provide permanent protection against hurricanes at any time. Our product durability prevents all glass from breaking into large sharp pieces.
Some of our
trusted partners